Submit an Article for a Guest Post
We are currently open to guest posts and content collaboration. You will have exposure to a growing audience. Our sites produce high quality content and have high DRs and DAs within their respective niches.
BENEFITS
Here are the benefits of writing for us:
Publish your article on a high-authority (DA, DR) website
Link back to your website for credit
Exposure to a large, growing audience
To guest write an article for us, follow the instructions below
The article must be well-researched (preferably 1000+ words) with actionable tips. Include claims that are backed by links to credible research or case studies. Avoid citing our competitors, and using any irrelevant promotional links to websites. Your article must link to at least one piece of research or educational resource, such as a research paper, university, or encyclopedia (wikipedia is fine). No exceptions

The article must be 100% original and unpublished. We check for plagiarism, and Generative AI, and will not republish anything that's been published elsewhere or has an AI generation score of more than 30%. Make sure it's a high-quality article written by a human.
The article must Include relevant images and examples to illustrate your point. Avoid using stock photos that don't add any value to the article. Make sure you hold the rights to any media included with your article

It's relevant to the niche of our website: Home.top-best. The topic of the article must be relevant to home.top-best.com. Not sure what to write about? Take a look at our existing articles, we love "top best" type articles, and reviews, but if you are still not sure, you can send us an email.
Don't
1. Expect to earn money. We do not pay for guest posts.
2. Re-publish your post elsewhere. If you do, the article may be taken down.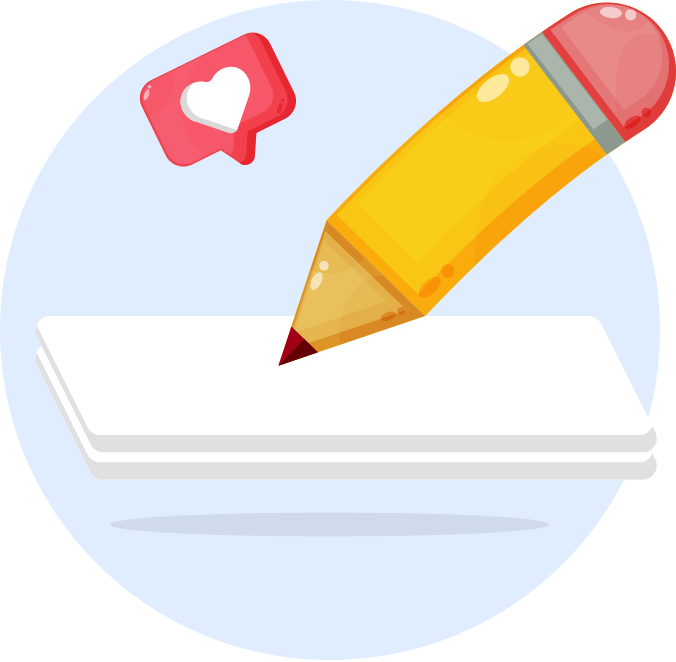 Submit an Article for Publication